这个新编辑器的目标是让向 WordPress 添加丰富的内容变得简单而有趣。整篇文章由内容片段组成——有点类似于乐高积木——你可以四处移动并与之互动。移动光标,您会注意到不同的块用轮廓和箭头点亮。按箭头快速重新定位块,不用担心在复制和粘贴过程中丢失东西。
您现在正在阅读的是文本块,这是最基本的块。文本块有自己的控件,可以在帖子周围自由移动……
…就像这个,它是右对齐的。
标题也是单独的块,这有助于您的内容的大纲和组织。
一张图片胜过千言万语
极其谨慎地处理图像和媒体是新编辑器的主要关注点。希望您会发现添加标题或全角图片比以前更容易和更强大的方面。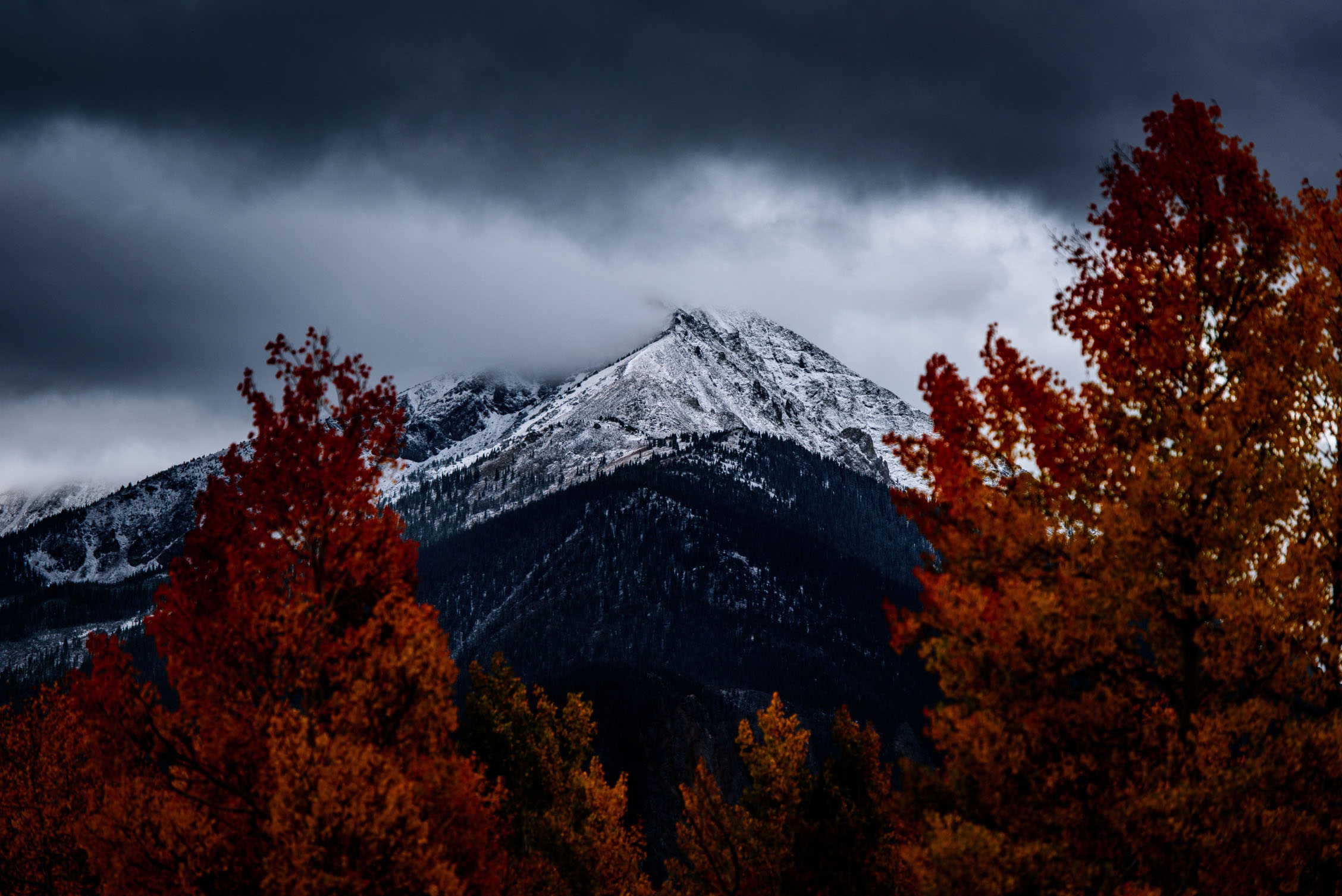 尝试选择并删除或编辑标题,现在您不必小心错误地选择图像或其他文本并破坏演示文稿。
插入

器

工具
想象一下 WordPress 可以做的所有事情都可以在界面上的同一位置快速提供给您。无需弄清楚 HTML 标记、类或记住复杂的短代码语法。这就是插入器背后的精神——(+)您将在编辑器周围看到的按钮——它允许您浏览所有可用的内容块并将它们添加到您的帖子中。插件和主题能够注册自己的,为丰富的编辑和发布开辟了各种可能性。
去尝试一下,您可能会发现 WordPress 已经可以在您的帖子中添加您不知道的内容。以下是您目前可以在那里找到的简短列表:
文本和标题

图片和视频

画廊

嵌入,如 YouTube、推文或其他 WordPress 帖子。

布局块,如按钮、英雄图像、分隔符等。

当然还有这样的

列表

🙂
---
视觉编辑
块的一个巨大好处是您可以就地编辑它们并直接操作您的内容。您可以直接更改内容,而不是拥有用于编辑报价来源或按钮文本等内容的字段。尝试编辑以下引用:
编辑器将努力创建一个新的页面和帖子构建体验,使编写丰富的帖子毫不费力,并且有"块"来简化今天可能需要短代码、自定义 HTML 或"神秘肉"嵌入发现的事情。

马特·穆伦韦格,2017
与引用来源对应的信息是一个单独的文本字段,类似于图像下的标题,因此即使您选择、修改或删除来源,引用的结构也会受到保护。添加回来总是很容易。
Blocks can be anything you need. For instance, you may want to add a subdued quote as part of the composition of your text, or you may prefer to display a giant stylized one. All of these options are available in the inserter.
You can change the amount of columns in your galleries by dragging a slider in the block inspector in the sidebar.
Media Rich
If you combine the new wide and full-wide alignments with galleries, you can create a very media rich layout, very quickly: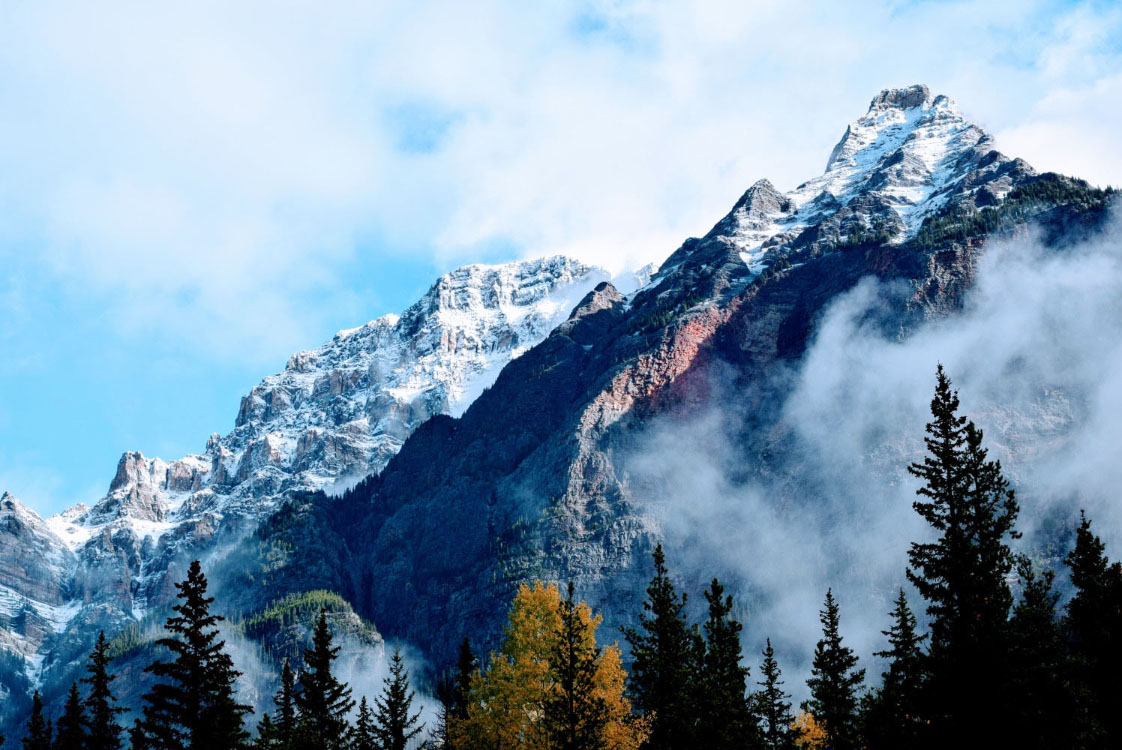 Sure, the full-wide image can be pretty big. But sometimes the image is worth it.
The above is a gallery with just two images. It's an easier way to create visually appealing layouts, without having to deal with floats. You can also easily convert the gallery back to individual images again, by using the block switcher.
任何块都可以选择加入这些对齐方式。嵌入块也有它们,并且开箱即用:
您可以构建您喜欢的任何块,静态或动态,装饰或平原。这是一个 pullquote 块:
如果您想了解有关如何构建其他块的更多信息,或者如果您有兴趣帮助该项目,请前往GitHub 存储库。
---
感谢您测试古腾堡!
👋