When it comes to working with metal tubes and sheets, selecting the right laser cutter is of utmost importance. It is important to take into consideration several factors when selecting a laser cutter to ensure that it is the best fit for the job at hand. The right laser cutter can ensure an efficient and precise production at an optimal cost. There are a variety of different types of laser cutters for metal sheet and pipes available. And each type offers its own advantages and disadvantages. In this post, we will discuss what to consider when selecting the right laser cutter for tubes? And also analysis of how to find the one that is best suited for the job of Laser cutter for metal pipe. As senior insider of lasr cutters market, I recommand you to purchase quality laser cutter for metal sheet from leading laser cutting machines manufacturer.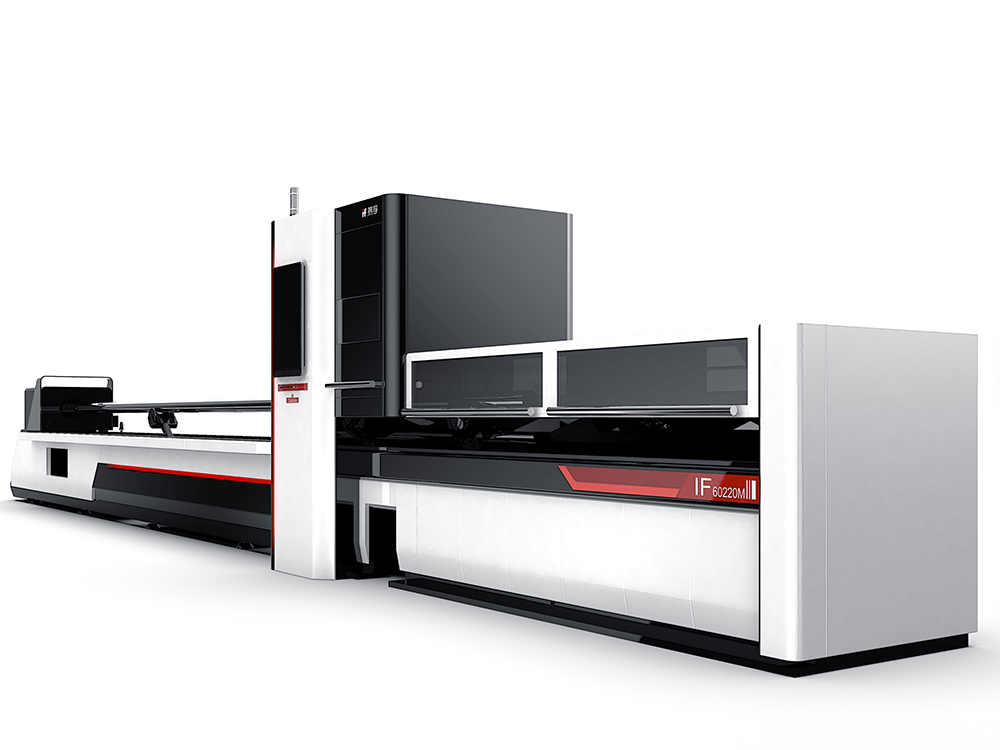 What Is Fiber Laser Cutting Machine?
A fiber laser cutting machine is a laser cutting technology. It uses high-powered lasers to cut a variety of materials. They include metal pipe, metal sheet, aluminum copper, plastic, wood, and more. Unlike other types of laser cutting machines, fiber laser cutting machines use fiber optic cables to deliver the laser beam to the cutting head, which helps focus the beam and increase its power.
Totally, fiber laser cutting machine is often for application in industrial manufacturing settings. For example, in the production of automotive parts, aerospace components. They are also as uses in metalworking shops, where they can be as use to create custom parts and designs. For instances, fiber laser cutting machine for MS SS aluminum copper.
Top 7 Components Of Laser Cutter For Metal Sheet
A laser cutter for metal pipe is made up of several components that work together to perform the cutting process. The specific components and their configuration may vary by manufacturer and type of laser cutter. However the following are the general components that make up a typical laser cutters:
First is optics system
This system consists of mirrors and lenses that guide and focus the laser beam onto the cutting surface. Reference to laser cutter for metal pipe, optics system would show its importance during cutting work.
Laser source is second main component
This is the component that produces the laser beam. It can be a gas laser, a CO2 laser, or a fiber laser. No matter which laser beams, consideration into Laser cutter for tubes, we must choose quality laser cutters as well.
The third component should be cutting table
This is the surface where the material to be cut is placed. It can be a stationary table or a moving table that can move in one or more axes. When you consider to purchase a Laser cutter for metal pipe, firstly, you have to consider quality of cutting table.
Control system also play an main role
This system controls the movement of the cutting head, the intensity of the laser beam, and other parameters of the cutting process. By the way Laser cutter for tubes always require high precision and steady process. So a multi-functional control system of fiber laser cutting machine always are as requirement by buyers.
Do not forget about cooling system
This system helps to regulate the temperature of the laser source and the optics system to prevent damage and maintain the machine's performance.
Exhaust system removes the fumes
This system removes the fumes and smoke generated during the cutting process to maintain a safe and clean working environment.
Safety features are the last, but also important
These include protective covers, emergency stop buttons, and other safety devices that prevent accidents and injuries.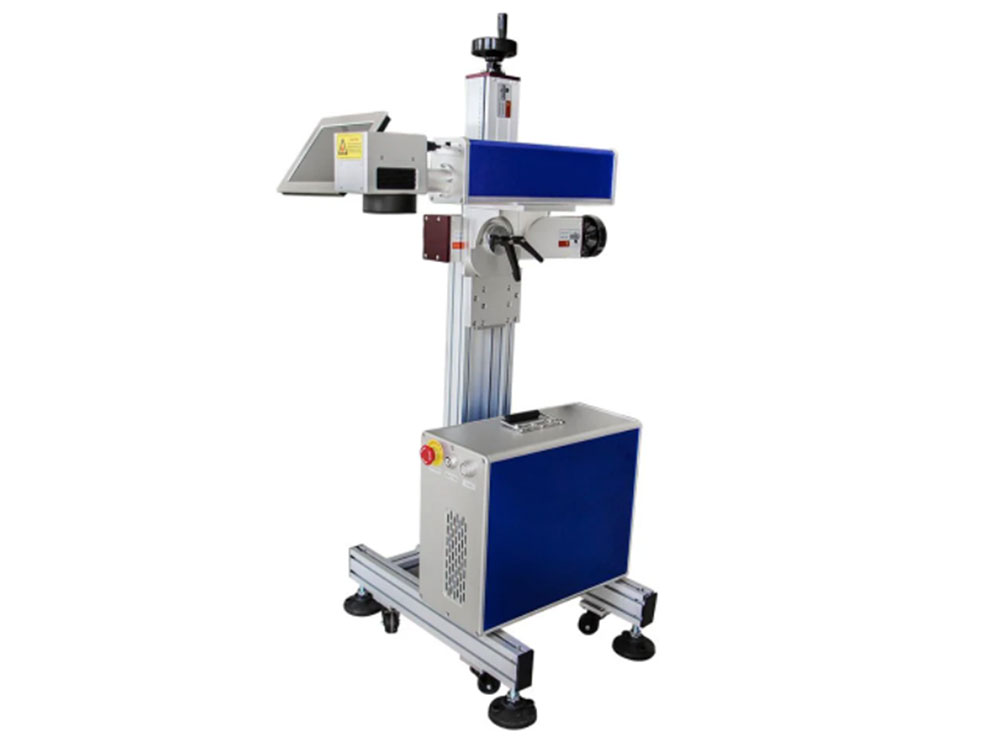 Choosing Right Laser Cutter For Metal Sheet
Choosing the right laser cutter for cutting metal materials requires consideration of several factors. These should be Laser sources, Cutting bed size, Cutting speed, Power output, Cutting quality and laser cutter price.
1. Fiber lasers are generally considered the best choice for cutting metal materials due to their high cutting speed and efficiency. CO2 lasers can also be used for metal cutting, but they are slower and less efficient than fiber lasers.
2. The size of the cutting bed should be large enough to accommodate the size of the metal sheets you plan to cut. Consider the maximum sheet size you need to cut and choose a machine with a bed size that can accommodate that size. Laser cutter for metal sheet need to consider more factors except the size of cutting bed. However, a suitable cutting bed is also proper to Fiber laser cutting machine for MS SS aluminum copper.
3. The cutting speed is an important factor to consider, as it affects the efficiency of the cutting process. Look for a machine that can cut at the speed you require for your specific application.
4. The power output of the laser source should be sufficient for the thickness and type of metal you plan to cut. A higher power output generally allows for faster cutting speeds and better cutting quality.
5. The quality of the cut is important for many applications, especially those that require tight tolerances and smooth edges. Look for a machine that can produce high-quality cuts with minimal burrs or distortion. Laser cutter for tubes must consider the quality of the cut. So choosing the quality fiber laser cutting machines from leading laser cutters factory in China is also important factor. Because it may lower your cost with supplying of quality laser cutter euqipment.
6. Laser cutters can range in price from a few thousand dollars to hundreds of thousands of dollars, depending on the size, power, and features. Consider your budget and select a machine that offers the best value for your needs. If you cosider to purchase laser cutter for metal sheet, you may contact with us for laser cutter price.