Laser welding is a high efficient precision welding method which is in the use of high energy density laser beam as a heat source. It is one of the important aspects of laser processing technology. Laser radiates and heats the workpiece surface, The surface heat diffuses to the inside through heat conduction, Then the laser makes the workpiece melting and form the specific welding pool by controlling the laser pulse width, energy, peak power and repetition frequency. The manual laser beam welding can realize the spectrum separation on time and energy, it can do multi-beam welding at the same time, it provides the conditions for high precise welding compared with the traditional MIG & TIG welding, electric welding, and arc welding. Due to its unique advantages, it has been successfully applied to the precise welding for micro parts and small parts.
Feature
1. This laser welding machine is equipped with fiber laser source, which is safe and stable in performance.The weld seam is smooth and beautiful, the welding workpiece has no deformation, the welding is firm, and no subsequent grinding process is required, which saves time and cost.
2.The hand-held welding gun head is light and convenient, and the operation is very flexible. The welder can easily weld and weld beautiful products.
3.It can easily weld metal materials such as stainless steel sheet, iron plate, galvanized sheet, etc. It mainly for the welding of thin-walled materials and precision parts, it can realize spot welding, butt welding, stack welding, sealing welding, etc., high aspect ratio, small weld width, small heat affected zone, small deformation, fast welding speed, no need to be processed after welding.
4.Fast, easy to operate, labor saving Fast welding speed, 2-10 times faster than traditional welding.Long life working, safer and more environmentally friendly laser welding is with low consumables for micro soldering.
5.The maximum power of the machine is 2000W, which can weld materials below 8mm, which is more in line with the diversified needs of customers.
Application
Handheld Fiber Laser Welding Machine can be widely used in cabinets, kitchen, staircase elevator, shelf, oven, stainless steel door and window guardrail, distribution box, stainless steel home and other industries complex and irregular welding procedures.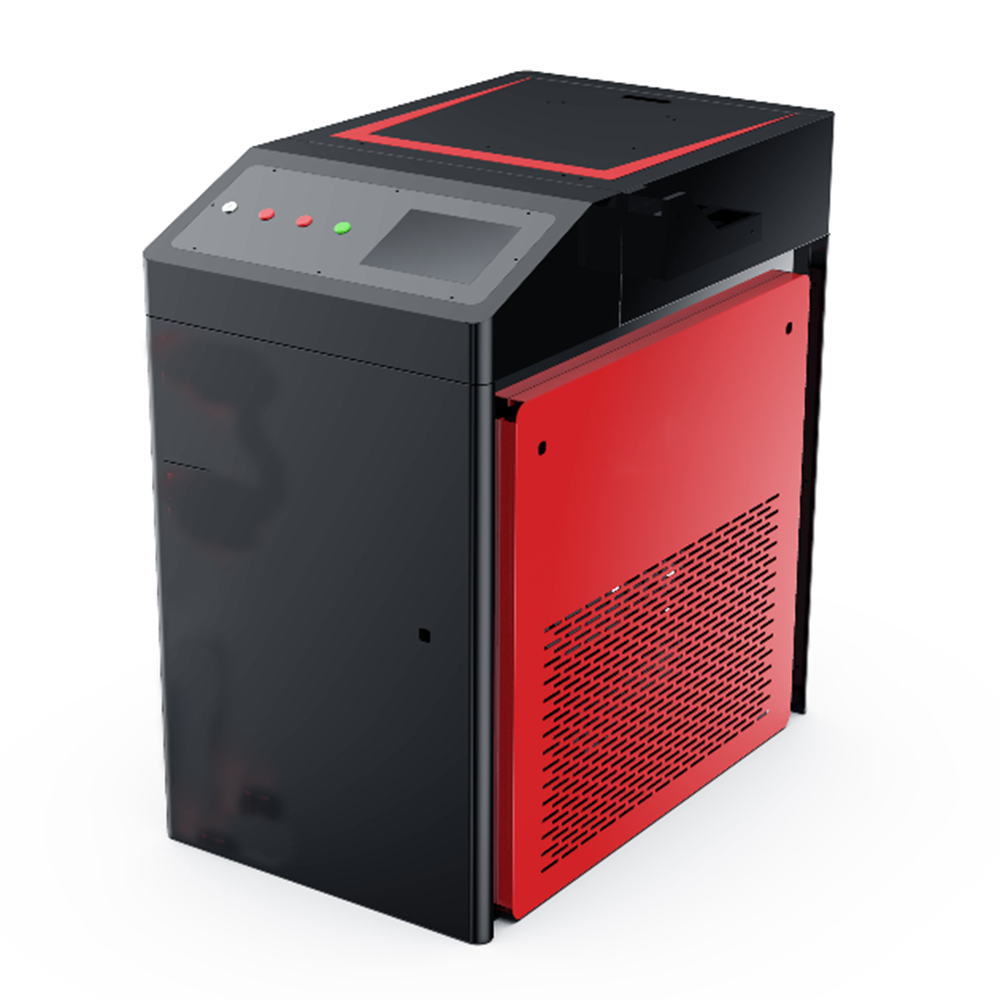 Welding application display