Stainless steel substrates require specialized laser marking approaches. Fiber lasers answer this challenge through unprecedented precision, quality and longevity.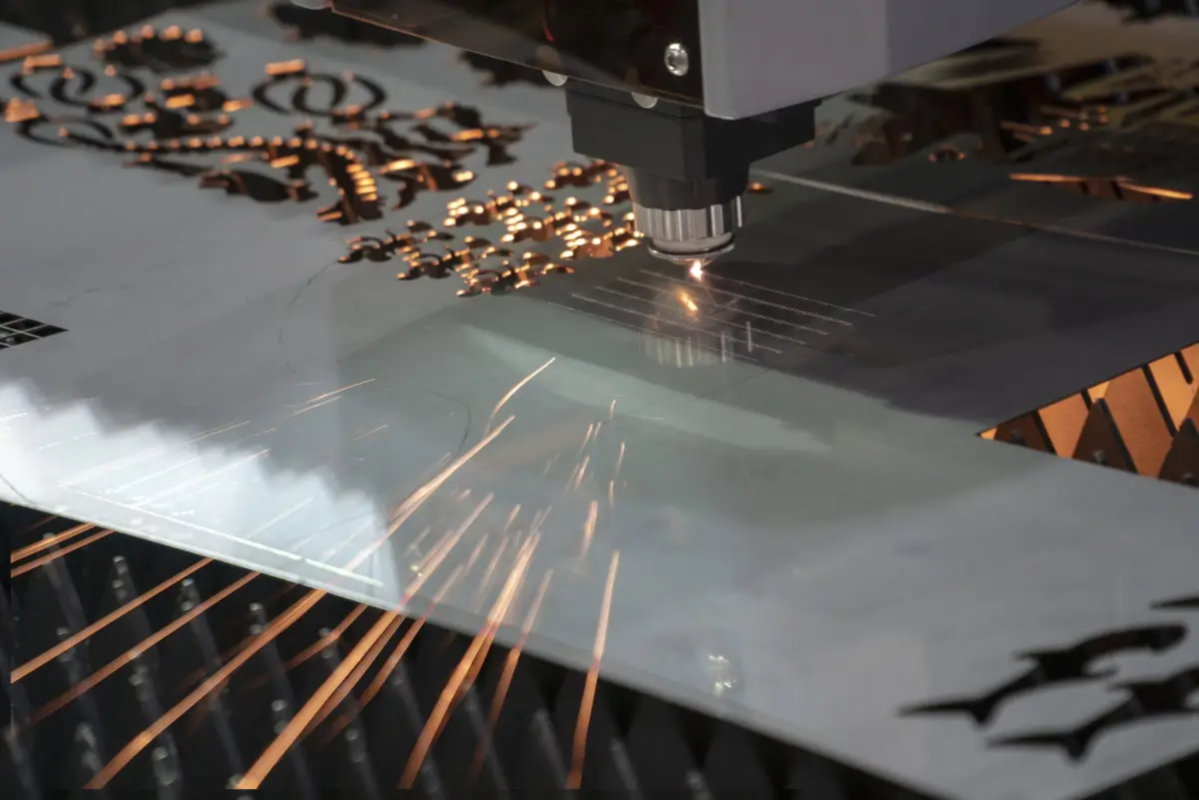 Fiber Lasers Overcome Stainless Steel Challenges
Stainless steel's high reflectivity and heat conductivity pose unique difficulties for marking. Fiber lasers address these through infrared wavelengths that mark subsurface beneath oxidized surfaces. Imperceptible microdots resist abrasion and corrosion far exceeding alternate methods.
Tailored for Precision Marking Applications
Medical device manufacturers rely on fiber lasers' minute spot sizes to legibly micro-engrave intricate product codes onto implants down to 16-micron resolution. Pin-sharp single-mode beams impart FDA-compliant identifiers guaranteed readable through device lifecycles.
Ensuring Traceability in Automotive Manufacturing
Automotive production lines demand reliable component identification. Fiber lasers fulfill tracing regulations through micro-etched VINs and cross-referenced lot codes on fasteners surviving elevated under-hood temperatures and solvent exposure. Embedded data safeguards recall accountability.
Providing Durability in Architectural Applications
Outdoor stainless hardware withstands elements for decades with fiber laser marking. Unaffected blacks etched below polished surfaces outpace adhesive labels deteriorating. Searchable database links monument inscriptions to lifetime records without scheduled refurbishment.
Guaranteeing Legibility in Food Processing Facilities
Sanitation requirements forbid porous adhesive tags on stainless equipment. Fiber lasers imprint traceable date codes meeting FDA compliance through non-contact surface transformation. Text remains readable following annual autoclave sterilizing sequenced to erase conventional surface marks.
Customized for Unique Applications
Fiber laser technology evolves application-specific solutions. Deep-etching enables engraving concealed identifiers into injection molds. Micro-peening processes surface-harden areas for abrasion-resistance. Multi-axis systems mark complex geometries from intricate medical scaffolds to hardware formed by spin casting. Fiber laser marking machine for SS