Welding is a crucial industrial process for permanently joining metal components. While traditional methods like arc welding have long dominated, laser welding machines offer precision, speed and other advantages driving their increased adoption. This technology utilizes a focused light source for contactless, automated welding without fillers. Here's a closer look at how laser welding machines work and where they excel.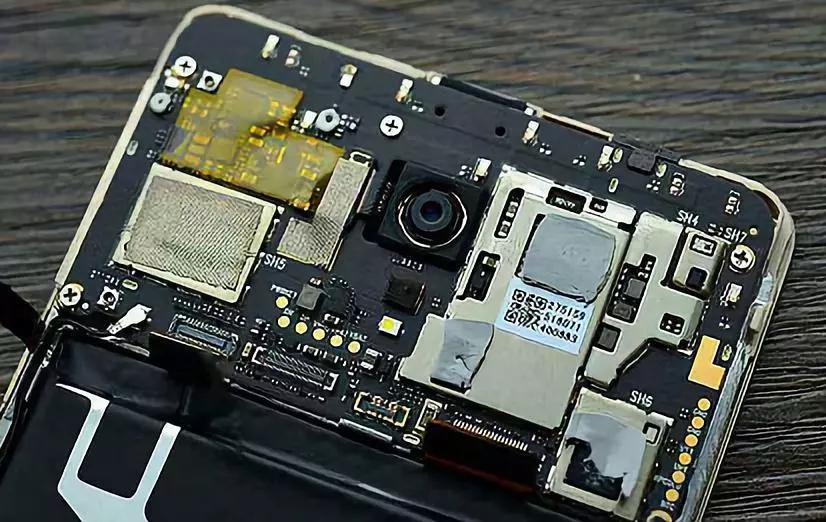 How Laser Welding Works
Laser welding directs an intense, narrow laser beam generated by excited gas or solid-state lasers onto prepared metal surfaces. Absorption causes localized heating, melting and fusion. Precise beam control via optics manipulates power density for deep penetration welds. During cooling, melted metal solidifies forming a consistent, hermetic joint of high mechanical strength.
Key Elements
Laser generators house expensive laser diodes, CO2 or fiber lasers providing beams of infrared, visible or ultraviolet wavelengths for various material compatibility. Power levels range from under a watt to multiple kilowatts. Scanning heads focus and maneuver beams via computer-controlled galvanometers. Fume extraction keeps the work area safe. Chillers dissipate intense heat to prevent damage or distortion.
Materials Welded
Common metals include steel, aluminum, titanium, nickel alloys and superalloys requiring high temperature strength. Thicknesses range from foil to several inches. Complex geometries present no issues. Dissimilar materials can bond with care. Shielding gases aren't always needed versus conventional welding. Post-weld treatments may not be required for optimal properties.
Advantages Over Arc Welding
Speeds massively exceed arc processes due to contactless operation and narrow, concentrated heat input. Automated laser cells operate up to thousands of IPM. Exceptional precision and control produce consistent, high-quality welds repeatably. Warpage and HAZ extent minimizes. No consumables means lower operating costs over time versus stick/MIG resources. Lasers adapt well to automated environments.
Applications
Aerospace excells due to reduced part distortion enabling closer tolerances. Automotive production benefits from high throughput. Medical implants rely on strength, consistency and biocompatibility. Where arc welding struggles with thin materials or complex contours, lasers deliver. Other uses include electronics, optics, batteries and pressure vessels where hermetic seals are critical.
Capacity and Output
Smaller desktop machines handle samples or low-volume parts. Robotic cells leverage laser precision in dynamic multi-axis configurations. Turnkey turn-and-weld systems automate entire production lines. Laser hybrid combinations leverage auxiliary processes for maximum efficiency. As price points decrease, more manufacturers realize productivity and quality gains from laser welding technology investments. The applications continue expanding constantly.
In summary, laser welding machine for metal provides contactless, automated, precision joining solutions across industries. Their advantages over arc welding make the technology increasingly indispensable for modern manufacture. Continuous improvements promise even broader implementation into the future.