Fiber laser cutting machines have become the preferred metal fabrication equipment across industries like contract manufacturing, automotive, aerospace, and medical devices. Compared to CO2 lasers, fiber lasers provide faster, more efficient, and more precise cutting capabilities. Two popular sizes of fiber laser cutters are the 4020 and 6025 models. These versatile 4020 6025 fiber laser cutting machine enable companies to take on a wide range of metal cutting needs.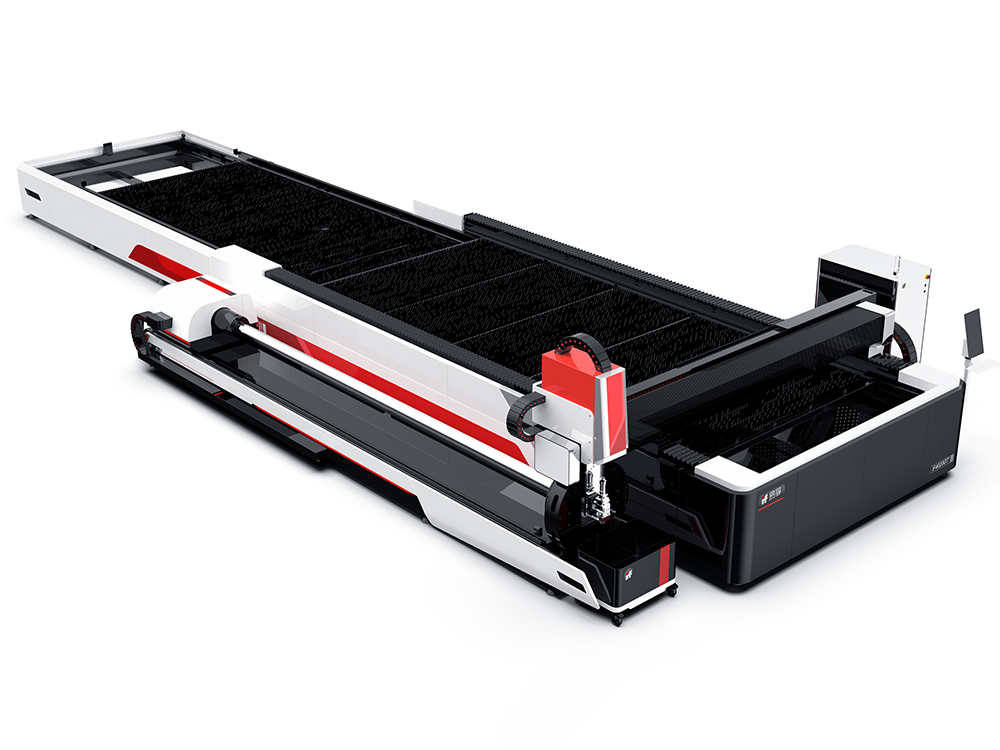 4020 Fiber Laser Cutting Machines
The 4020 fiber laser cutting machine has a work area of 1,500 x 3,000 mm and 4,000 watts of laser power. It can reliably process mild steel up to 25 mm, stainless steel up to 20 mm, and aluminum up to 12 mm in thickness. A higher power 6,000 watt model is also available for thicker materials.
Key benefits of 4020 fiber laser cutters include:
• High cutting speeds up to 131 inches per minute, which maximizes factory throughput. The high laser power and faster motion systems lead to improved productivity.
• Excellent cutting quality with tight tolerances down to +/- 0.05 mm for straight and bevel cuts. The 4020 produces clean, smooth laser edges in a variety of metals.
• Cost-effective operation from its electric power efficiency and lower maintenance vs CO2 lasers. Fiber lasers have wall-plug efficiency over 30%.
• Flexible material handling with the available tower-style system, which accommodates sheets up to 6 meters long. Automated loading/unloading reduces manual work.
• Dual cutting heads allowing faster processing of small contours or parts while the other head cuts larger shapes. This maximizes cutting area utilization.
• Optional integrated robotic automation for picking, sorting, stacking, and other material handling tasks. This streamlines workflow.
The 4020 suits medium to high production environments cutting flat metal sheets. It excels at both rapid prototyping and volume production runs.
6025 Fiber Laser Cutting Machines
For companies needing even more power and work area capacity, the 6025 fiber laser cutting system delivers. It comes in 8kW, 10kW, and 12kW laser power configurations with a work space of 2,500 x 6,000 mm. The 6025 can cut mild steel up to 30 mm thick.
Advantages of the 6025 fiber laser cutter include:
• Large format cutting up to 6000 x 2500 mm sheets and profiles. This allows processing of larger components.
• Heavy duty construction with extra beam strength and stability for smooth, accurate cutting. The gantry tolerates high moving loads.
• Multi-layer cutting of thicker stacks of material up to 80 mm for greater productivity. Automated plate separation makes this achievable.
• Intelligent nesting software that maximizes material usage and minimizes waste. This reduces overall metal costs.
• Network connectivity and data processing tools for real-time production monitoring, remote diagnostics, and data analysis.
• Options like automatic tool changers and customized fume extraction/filtration to enhance ease-of-use.
With its robust design and 12 kW laser power, the 6025 suits companies in sectors like heavy machinery, shipbuilding, power generation, and construction equipment. It delivers efficient, automated fabrication for high-volume production environments.