From acrylics and wood to textiles and cardboard, CO2 lasers empower crafters, makers, and producers to customize, personalize, and customize almost any nonmetal material with accuracy and repeatability. By harnessing the precision power of CO2 laser light focused into a microscopic cutting beam, these digital fabrication tools expand the horizons of what's possible. For school shops, craft studios, and small businesses, adopting CO2 laser cutting unlocks creativity limited only by imagination.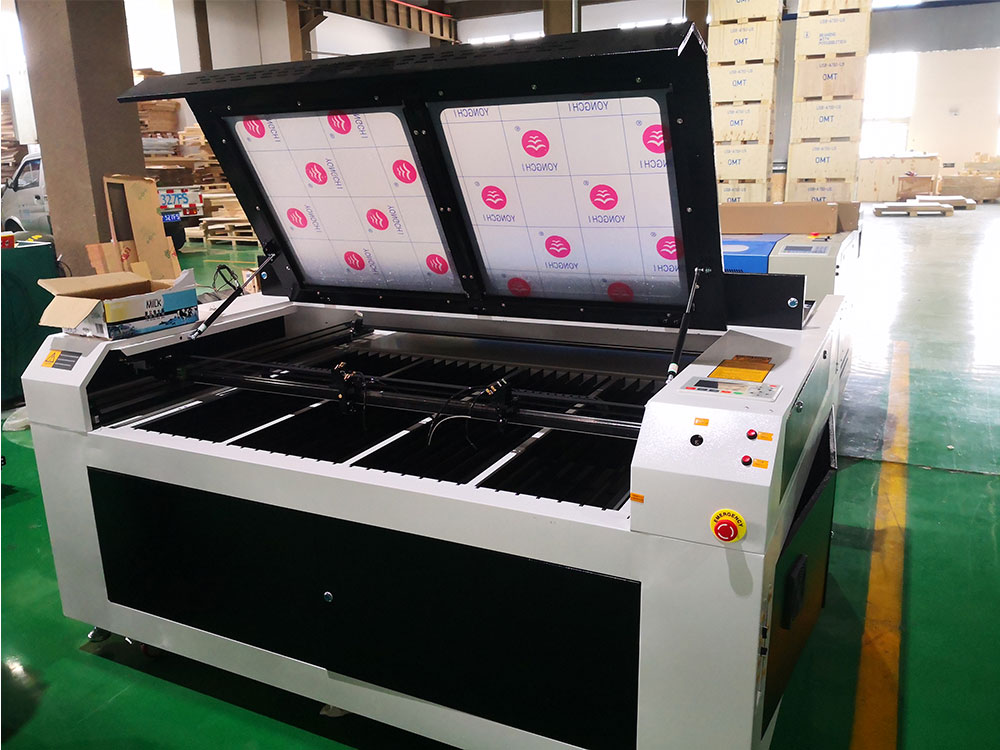 Versatility Across Diverse Materials
CO2 lasers adeptly cut, engrave, and etch:
Plastics like acrylic, PVC, polycarbonate
Natural fabrics such as cotton, silk, and leather
Wood, MDF, plywood with fine details and any grain
Paper, cardstock, and corrugated cardboard
Rubber stamps, stencils, and press plates
Glass, stone, and ceramic for decorations or mold-making
From delicate to industrial materials, CO2 lasers handle it all.
Accessibility and Ease of Use
Latest CO2 laser systems offer:
Compact sizes fitting any workspace
Class 1 safety enclosures for worry-free operation
Software taking designs straight from vector files
Intuitive controls and touchscreen interfaces
Assisted alignment and autofocus
Removable tables to accommodate large workpieces
Quiet, clean process with filtered exhaust
Advanced yet user-friendly operation makes laser cutting approachable.
Creativity and Customization Unleashed
With Co2 laser cutter for nonmetal, quickly turn ideas into products like:
Personalized glassware, jewelry, gifts, decorations
Custom leather goods and wallets
Unique apparel, table linens, blankets
Invites, paper products, scrapbooks, and decals
Prototyping of models, packaging, signs, displays
Small productions runs and custom orders
If you can dream it, you can laser cut it!
By bringing laser power to craft workers and small businesses, CO2 cutting systems fulfill the promise of agile digital fabrication. Drive your creativity and stand out from the competition with precision laser cutting.