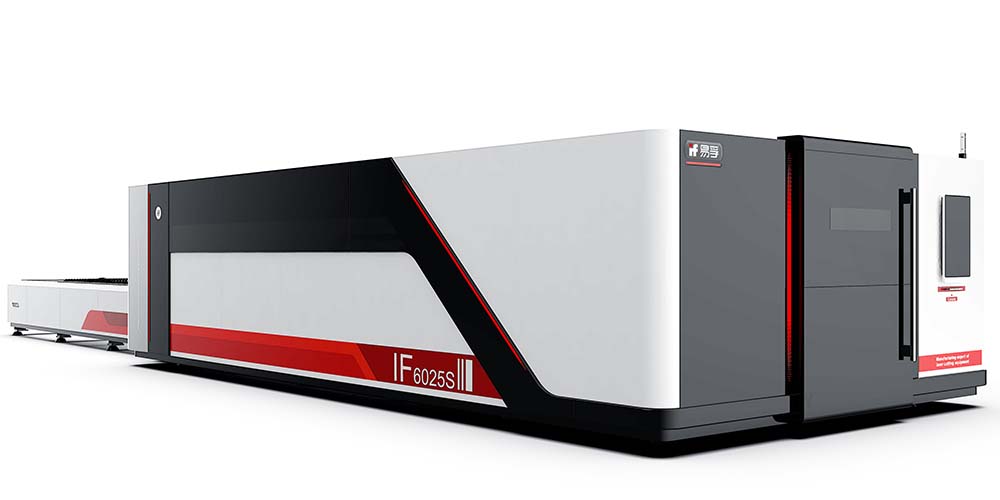 IF4020S Series have faster cutting speed, high power laser source (1000W, 2000W, 3000W, 4000W, 6000W, 8000W) and higher quality cuting result compared to other cutting solutions. This is enclosed dual table industrial fibre laser cutter, specifically designed for precision and high production cutting applications and with the enclosed design it is safe to incorporate into your factory layout environment. The dual interchangeable table system is a chain drive fast interchange design for easy load and offloading without loss of productivity. Adopt industrial heavy duty steel welding structure,Thermal aging treatment,will not deform after long time using. At the same time, the top imported parts and strict assembly process ensure the machine safe, efficient and high-precision stable operation. This machine is suitable for cutting sheet metals such as carbon, stainless steel, galvanised steel, aluminium, brass etc.
Features
1.Stable and reliable light path system and control system.
2. Compact structure, small floor area.
3.Both imported laser and Chinese laser with great and stable performance are optional.
3.Higher cutting quality and efficiency, cutting speed is up to 40 m/min with appearance and beautiful cutting edge.
4. Low cost and the power consumption is 0.5-1.5kw/h; Customer can cut all kinds of metal sheets by blowing air.
5. High-performance. Imported the original packaged fiber laser, with stable performance and the lifespan is over 100,000 hours.
6. Imported the transmission mechanism and servo motor, and high cutting accuracy.
7. Dedicated software enables graphic or text to be instantly designed or processed. Flexible and easy operation.
8. High precision serve motors, lead screws and guide ways with famous brands to ensure the efficiency and accuracy, greatly increasing the stability and reliability.
To be the customer of IF, we will cooperate based on complete trust and comfortable. You will find we are a reputable supplier and worth your trust. We understand every customer is valuable. We will value every chance you give to us.
1. IF provides video tutorials for easy learning ,Instruction Book, Operation Manual to you, which is easily to learn and operate, also supply free unlimited time remotely training ,lifetime technical support.
2. We will offer plenty of technical support online, just like detailed technical and installation instructions. For example, when you meet a maintenance problem, we will make a video with completed and detailed operation process according to the problem, it just seems that I am on the spot by your side to instruct you how to deal with the problem.
3. We will supply brochures for simple trouble-shootings of the machine, which will help you dealing with the common problems happened to the machine.
4. 3 years warranty , Equipment failure (artificial damage and irresistible factors except) free replacement .
Industry application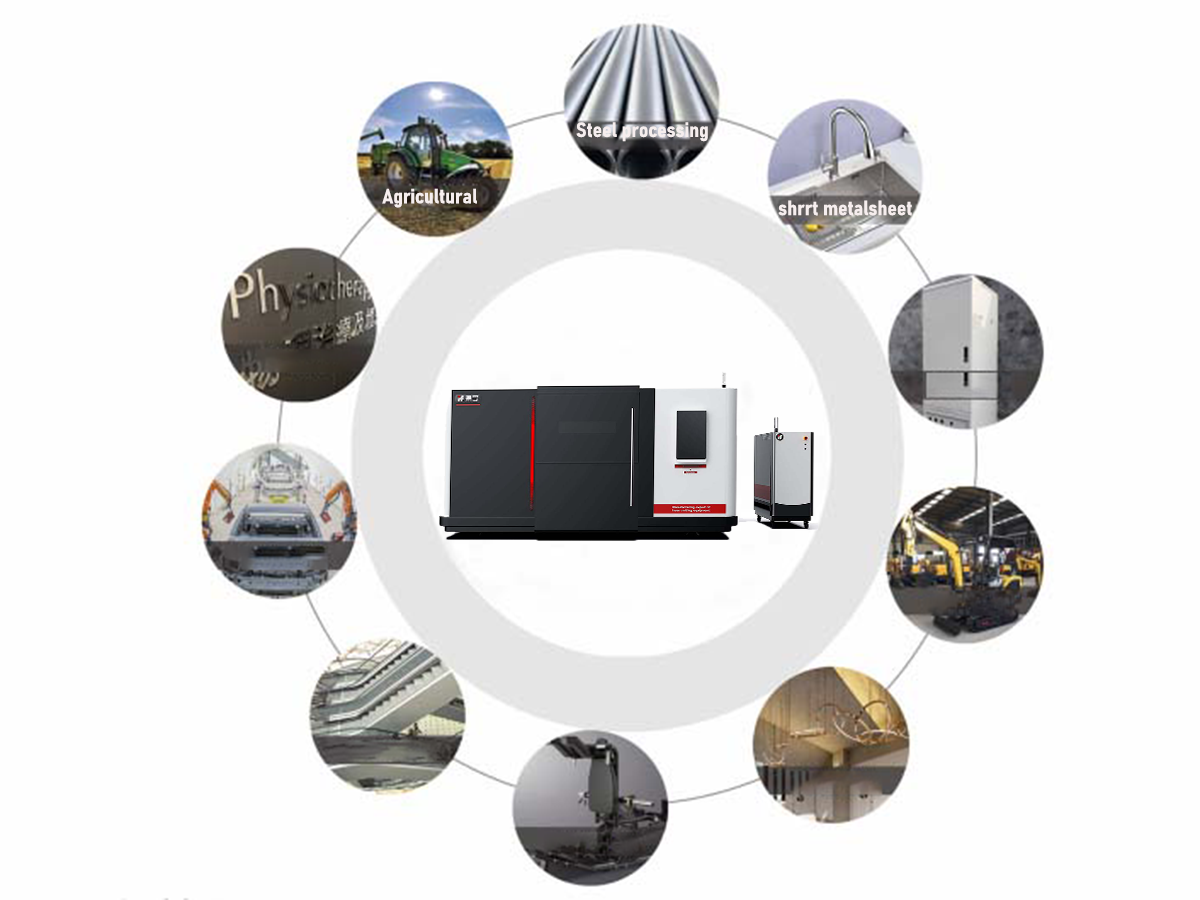 Cut exhibition