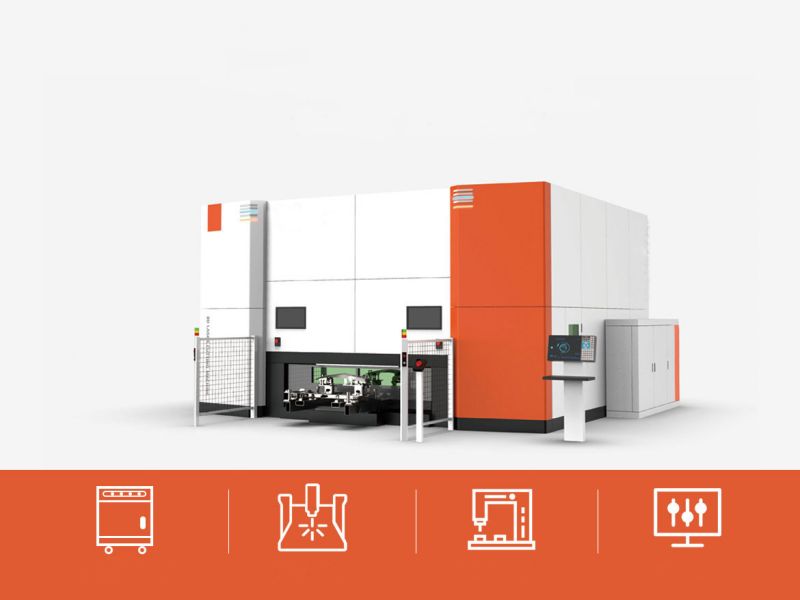 Laser cutting machine irradiates the laser beam on the surface of the workpiece, the energy released can melt and evaporate the workpiece, so as to achieve the purpose of cutting.
The equipment has the characteristics of high precision, fast cutting, not limited to the limitation of cutting pattern, automatic typesetting, saving materials, smooth incision and low processing cost. It can speed up the renewal of products and meet the market demand. Therefore, high-power 3D five-axis bevel laser cutting machine is widely used in the market.
Features
1.The automatic infinite rotation structure cooperates with the self-developed intelligent cutting software control, which can complete the bevel cutting trajectory control of different shapes, and can accurately control the cutting angle and precision, and can achieve 360° bevel cutting.
2.Gantry double-drive structure, high-strength steel plate welded support, super large table, and the longest cutting plate can be 30 meters.
3.The machine bed adopts an integral welding structure. During the machining process, the internal stress is eliminated after the return process, and then the initial machining is carried out. After the secondary vibration aging treatment, the finishing machining is performed, which solves the stress caused by welding and machining, thus greatly improving the stability of the machine tool.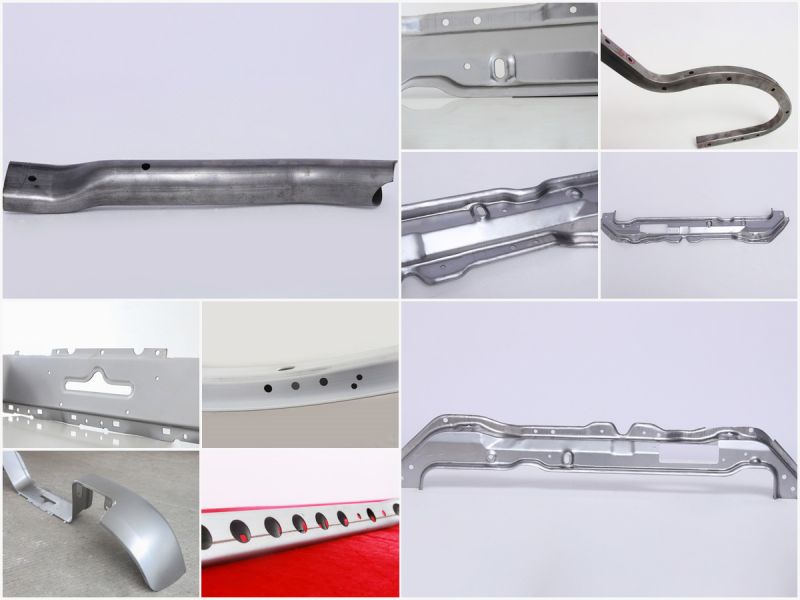 The machine applicated in sheet metal processing, die-cutting, electronic,electrical appliance,aviation, cars,steamer, cutting tool, subway accessories, petroleum machinery, food machinery, craft gifts,tools processing, mechanical, elevator, decoration, advertisement, metal external processing and other manufactures.