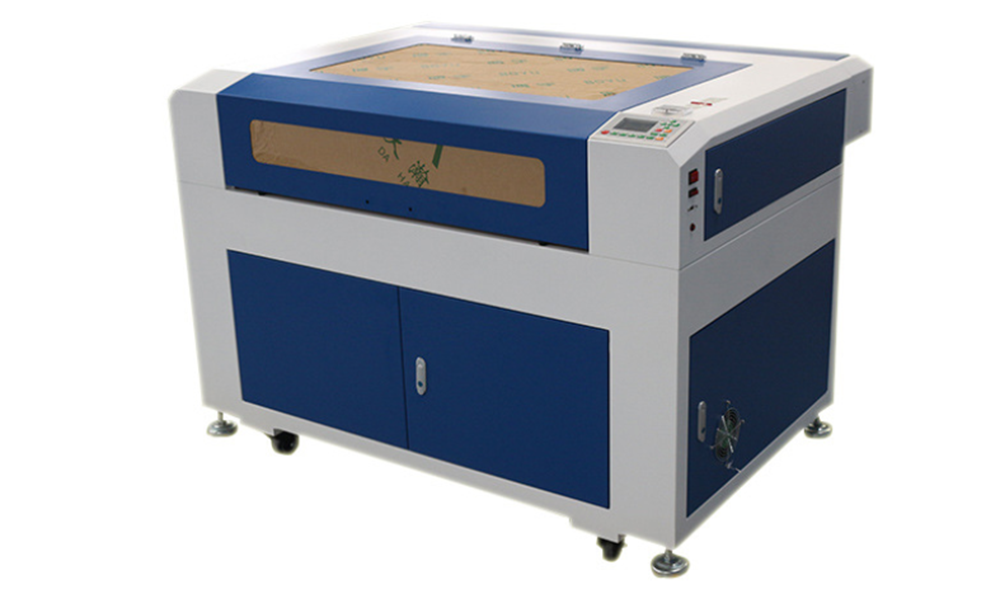 Laser engraving machine equipped with lifting platform and optional rotating fixture, can output directly and work offline under CorelDRAW / CAD, and has the most advanced functions such as power-off continuous engraving, U-disk transmission and so on. Windows XP, professional and reliable motherboard, laser engraving system, stable operation, professional control system, and the following can be used. Lengthen the body to ensure the stable output power of the laser. Equipped with high-speed motor driver, it has more stable operation, higher precision and smoother engraving and cutting.
Product advantages
1.The electric lifting platform specially designed to realize the hollowing and carving of workpieces with different heights,has high bearing capacity.
2.It supports the functions of continuous carving after power failure and working hour preview.
3. The stability and integrity design idea with advanced industry cooling system and water alarm Automatic Protection Function, improve the stability and safety of continuous operate. Perfect dust, pollution prevention design greatly improve the overall stability of the machine.
4. Good design of dust-proof structure for X, Y, Z axis to ensure longer life of the machine.
5.Professional rotary fixture can be selected for engraving cylindrical products.
Industry application
3D Relief / Advertising Logo / Crystal decoration / Wood cutting / Handicraft carving / Carving of bamboo and wooden slips / Acrylic cutting / Paper cut card cutting / Wine jar ceramic carving / Marble carving / PE material cutting / EVA material cutting / Rubber carving and cutting