Handheld laser welding machine is a type of portable fiber laser beam welding machine which couples the high energy fiber laser beams into the optical fiber, after long-distance transmission, then transformed into parallel lights through collimating mirror to be focused on the work piece to implement the welding.
IFWH1500 handheld laser welding machine adopts the latest generation of fiber laser machine, which has the advantages of simple operation, beautiful weld seam, fast welding speed and no consumables. It can be welded on metal materials such as thin stainless steel plate, iron plate and galvanized plate. Perfectly replace traditional argon arc welding, spot welding and other processes.
Features
1. Handheld welding head is equipped with 1500 watt fiber laser, flexible, enabling outdoor welding.
2. Fast welding speed, 2~10 times faster than traditional welding.
3. The welding seam smooth and beautiful, large depth, small taper, don't need polish, save time.
4. No deformation or welding scar, firm welding of the workpiece.
5. Laser welding has less consumables, low energy consumption and long service life.
6. Safety, easy operation and more environmentally friendly.
Application
Handheld Fiber Laser Welding Machine can be widely used in cabinets, kitchen, staircase elevator, shelf, oven, stainless steel door and window guardrail, distribution box, stainless steel home and other industries complex and irregular welding procedures.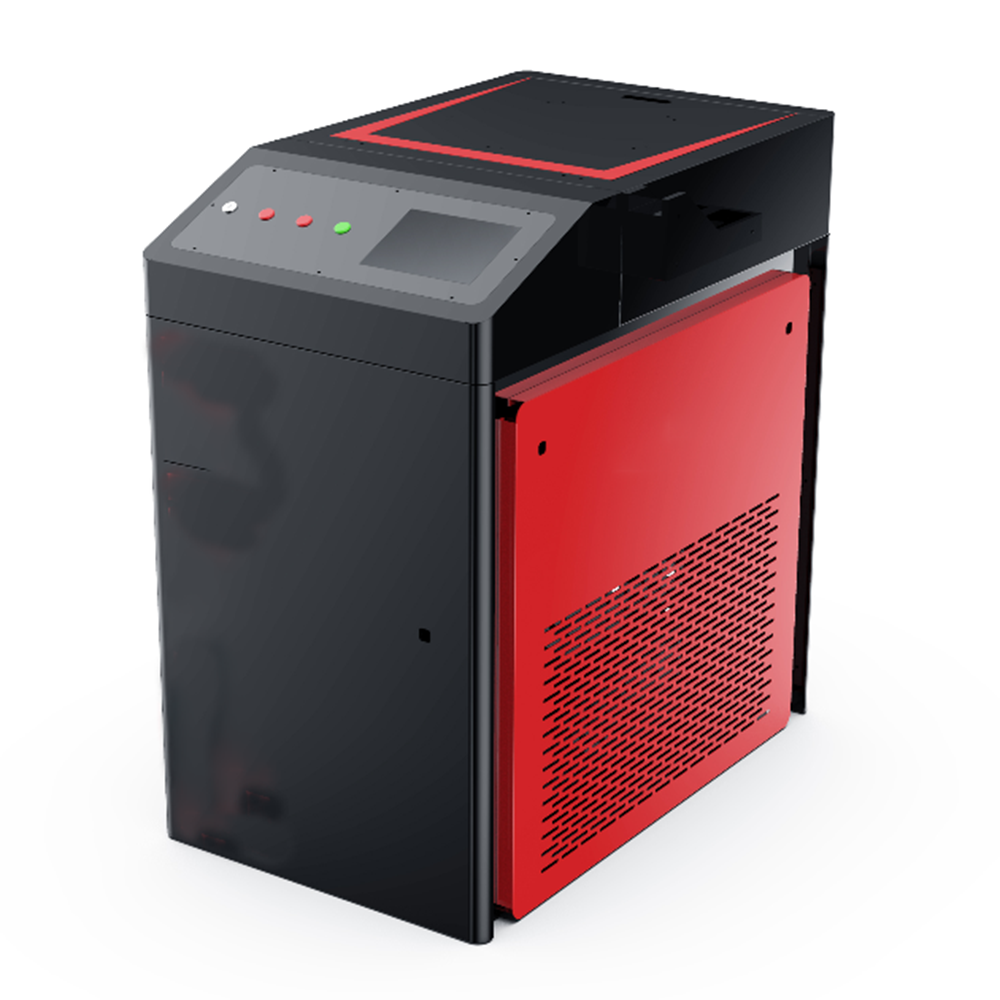 Welding application display