The quality of food machinery directly affects food hygiene because it comes into direct contact with the food production process. The quality of food is related to people's health, and the quality of food machinery directly affects the quality of food. Therefore, food quality must be mechanized, automated and scaled, freed from traditional manual labor and workshop operations, and increased hygienic production efficiency.
The traditional processing method requires multiple links such as mold opening, stamping, shearing, bending, etc. The work efficiency is low, the mold consumption is large, and the use cost is high, which seriously affects the pace of development of the food machinery industry. Compared with the traditional processing technology, the laser cutting machine has the functional characteristics of hygienic quality, fine cutting seam, smooth cutting surface and material saving in the production of food machinery.It not only improves the production cycle of food machinery manufacturing, but also greatly reduces production costs and enhances the industry competitiveness of manufacturing enterprises.
In the future, food machinery products and food machinery manufacturing technology will reflect informatization, digitization and high speed. In this process, IFtech will be obliged to build high-quality food machinery and realize the high-speed, safety and automation of food machinery.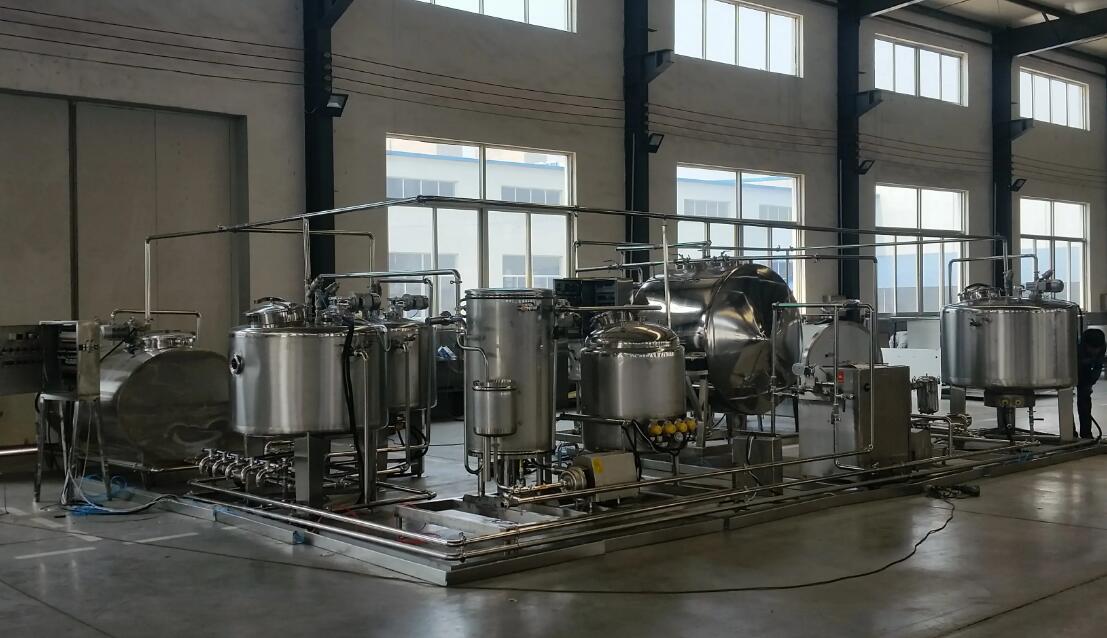 Related product recommendations:
IF3015A Single Platform Fiber Laser Cutting Machine for Metal
IF3015G Open Exchange Table Fiber Laser Cutting Machine
CNC IF4020A Fiber Laser Cutting Machine for Metal Sheet Plate
IF60220M Full-Automatic Metal Tube Fiber Laser Cutting Machine