Nowadays, seamless steel rails have become the main type of track laying in the world railway network, and the seamlessness of China's railway lines has reached more than 70%. The key process in the production of seamless rails is rail welding, and the rust removal and cleaning technology of the rails has a very important influence on the welding.
There are many problems with traditional grinding and cleaning:
1.Deep grinding ensures cleanliness, but destroys the camber appearance of the rail surface. There are uneven transition areas and gaps between the rails and between the rails and the hub, the train shakes seriously, and the high-speed train produces a slight tremor, which reduces the comfort of passengers;
2.Reduce the amount of grinding to ensure the camber appearance, but lead to serious rust residues. The welding current changes sharply in a wide range (unstability ±(200~1600 A)). The welding current changes greatly, which makes the welding seam produce difficult-to-detect defects such as coarse grains and gray spots, and lays a serious safety hazard;
3.Consuming a lot of grinding wheel consumables has caused dust pollution to the environment and caused serious harm to the health of workers;
4.Railway maintenance and repair work is heavy, and laser rust removal and cleaning technology can replace manual grinding and cleaning to promote the process of efficient and automated railway online repair work.
Using IFtech laser rust cleaning can avoid the above problems and has the following advantages:
1. The cleaning light source can be adapted to the arc shape of the rail to minimize the damage of the substrate;
2. Laser rust cleaning can achieve selective removal of pollutants, improve cleanliness, and protect substrates;
3. Green cleaning technology without consumables, eliminating dust pollution and greatly reducing cleaning costs;
4. The cleaning light source can be flexibly transmitted by optical fiber and integrated with the robot;
5. Greatly improve cleaning quality, eliminate potential safety hazards.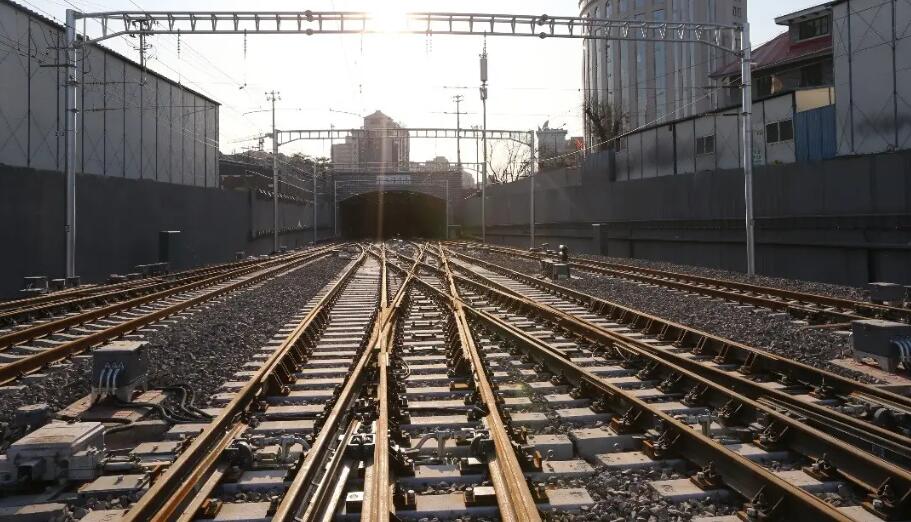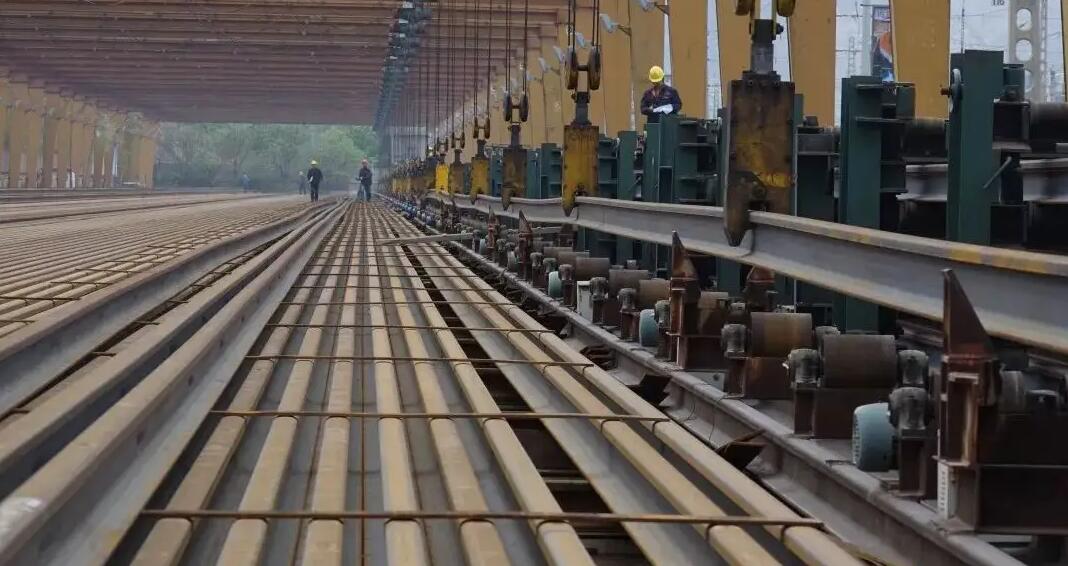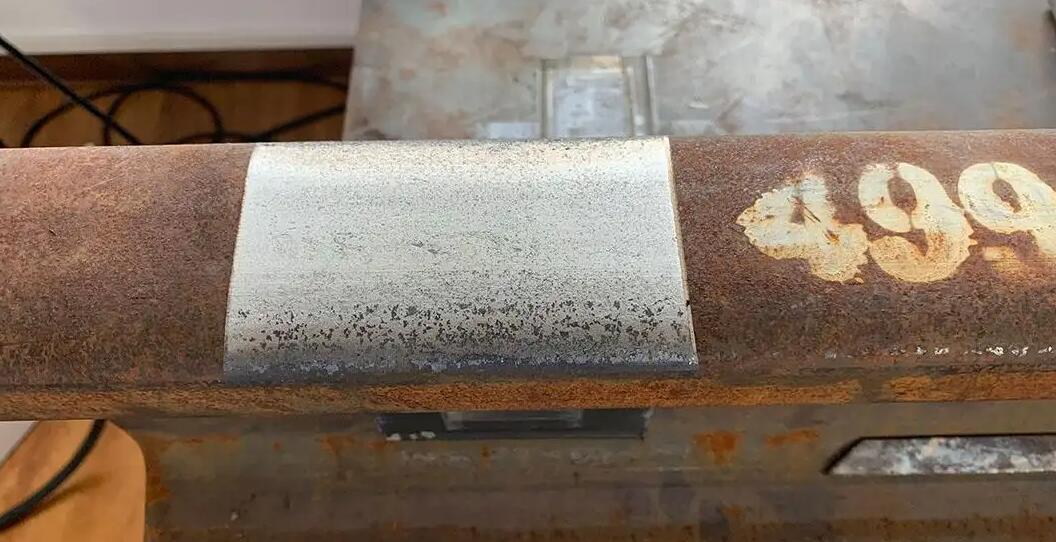 Related product recommendations:
IFCL500 500W Hand-held Pulsed Laser Cleaning Machine For Rust Removal
IFCL1000 1000W Continuous Fiber Laser Cleaning Machine
IFCL1500 1500W Laser Rust Removal Fiber Laser Cleaning Machine for Metal
IFCL2000 2000W Continuous Laser Cleaning Machine Rust Removal Paint Oil Removal