Laser marking uses a high-energy beam to permanently alter surfaces through engraving, annealing, foaming or carbonizing to generate permanent marks including text, logos, 2D codes and imagery. Compared to traditional mechanical engraving or ink-based printing, laser marking is a non-contact process well-suited for creating clean, crisp marks on plastic and glass. When paired with computer-aided design (CAD) software, laser marking enables programmable, customizable marks with speed, accuracy and consistency. For plastics and glass products requiring permanent brand identification, part numbers, scales, graduations or decoration, laser marking delivers a versatile, high-resolution marking solution.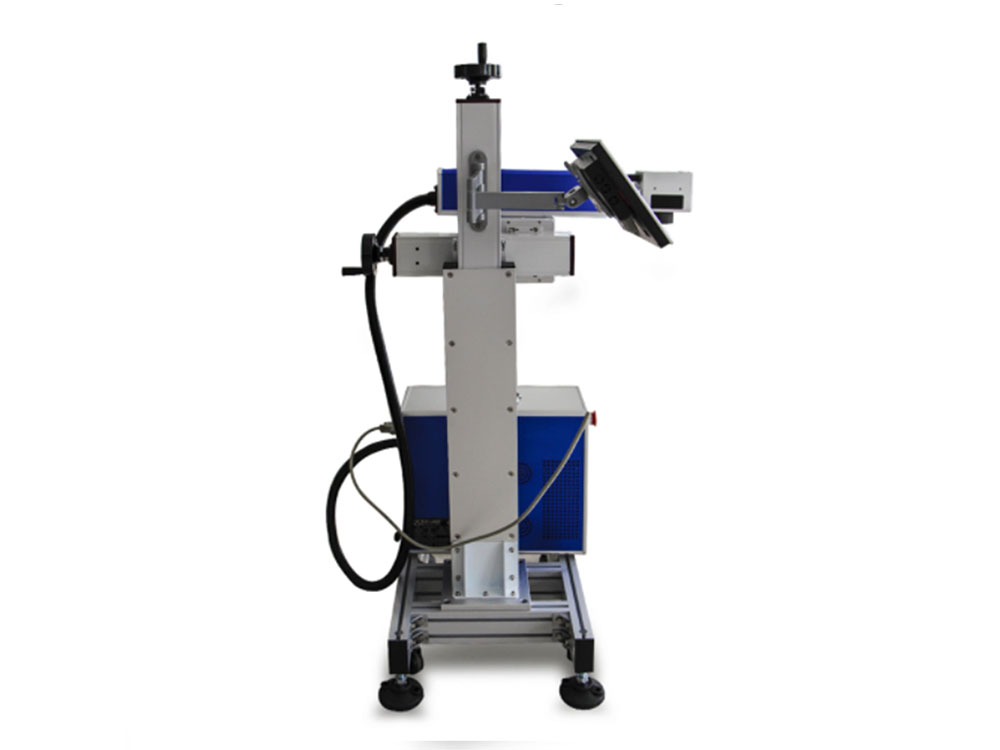 Benefits of Laser Marking Plastics and Glass
Extremely precise detailing with narrow beam diameter
Does not contact or wear the marking surface
Marks without generating vibration or dust
Achieves high quality results on curved, irregular surfaces
Provides permanent marks unaffected by chemicals or exposure
Allows programmable automation for mass production
Can mark fragile materials that would shatter from engraving
Wide marking area coverage up to 3 ft x 3 ft
Operates at faster speeds than mechanical engraving
Reduced setup costs compared to mold engraving
With its precision, speed and flexibility, Laser marking machine for plastic glass excels at applying crisp permanent marks on glass and plastic parts or products.
Key Machine Components and Features
Laser source – CO2 lasers most common for plastics; fiber lasers used for glass
Beam delivery – galvo motors or linear motors for controlled positioning
Cooling systems – air, water or thermoelectric cooling
Marking heads – lens, mirrors and fiber optic cables
Software and electronics – enables computer control of patterns
Enclosure – for laser safety and avoiding contamination
Top manufacturers offer machines with rugged stability and reliability for long service life.
Optimizing Results through Laser Parameters
Programming the proper laser settings and process parameters enables optimized mark results on each plastic or glass type:
Laser power output – higher power for deeper penetration
Marking speed – slower motion for more defined marks
Frequency and pulse duration – impacts energy dose and depth
Focusing optics – sharp focus for precision. Aviod overheating.
Number of passes – multi-pass marking for deeper marks
Determining the ideal parameters requires experimentation and experience to balance mark depth versus substrate damage.
Achieving Precision Personalized Marks
Laser marking provides glass and plastic product manufacturers a fast, non-contact solution to permanently decorate, brand, customize, seal or authenticate parts with incredible precision and consistency. Dialing in optimized laser settings for each material allows any artwork, logo, text, QR code or digital image to be reproduced as a crisp, professional mark. Compared to other methods, laser marking increases production speed while delivering unparalleled creative freedom.