Handheld laser welding machines have transformed the welding process in industrial settings, offering precise welding capabilities with numerous advantages. Their precision, versatility, speed, and portability make them indispensable tools for a wide range of applications in industries such as automotive, aerospace, electronics, jewelry, medical device manufacturing, and general manufacturing.
Handheld laser welding machine find extensive applications across various industries. Here are a few notable examples: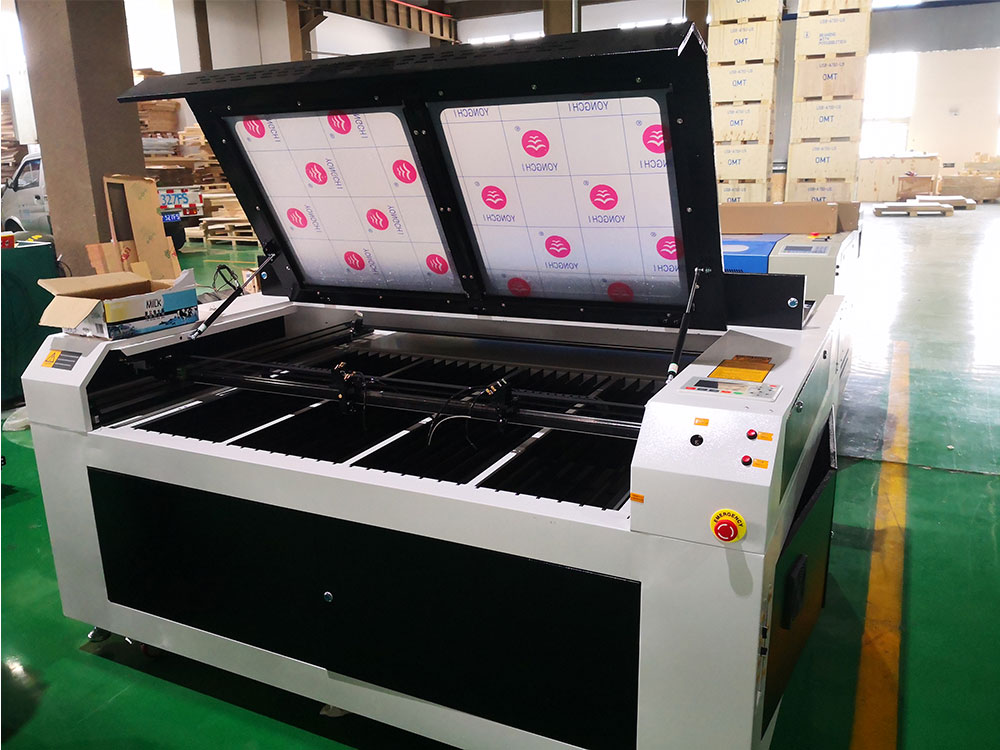 a) Automotive Industry:
Handheld laser welding machines are widely used in the automotive industry for the fabrication and repair of vehicle components. They are particularly valuable for welding car body parts, such as door panels, fenders, and roofs, as well as for spot welding and seam welding in assembly lines.
b) Aerospace Industry: In the aerospace sector
handheld laser welding machines are utilized for precise and high-quality welds in the manufacturing and repair of aircraft components. These machines enable the welding of thin and delicate materials commonly used in aerospace applications, such as aluminum alloys and titanium.
c) Electronics Manufacturing
Handheld laser welding machines play a crucial role in the electronics industry for micro-welding applications. They are used for joining delicate electronic components, such as wires, connectors, and sensors, with precision and minimal heat transfer, ensuring the integrity of the electronic devices.
d) Jewelry and Luxury Goods
The jewelry industry benefits from handheld laser welding machines due to their ability to perform intricate and precise welds on precious metals. These machines are utilized for tasks such as resizing rings, repairing delicate chains, and adding or modifying decorative elements on jewelry pieces.
e) Medical Device Manufacturing
Handheld laser welding machines are widely employed in the production of medical devices, such as implants, surgical instruments, and dental equipment. Their precision and minimal heat input make them ideal for joining small and delicate components without damaging surrounding materials.
f) General Manufacturing and Repair
Handheld laser welding machines have applications in various other industries, including general manufacturing and repair work. They are used for welding pipes, tubes, sheet metal, and structural components in sectors such as construction, machinery, and shipbuilding.