Stainless steel is widely used in the decoration engineering industry because of its strong corrosion resistance, high mechanical properties, long-lasting non-fading surface, and color changes with different illumination angles. For example, in the decoration and decoration of various top clubs, public leisure places and other local buildings, it is used as an applied material for decorations such as curtain walls, hall walls, elevator decoration, signboard advertisements, and front screens. ​​
However, if the stainless steel plate is to be made into a stainless steel product, it is a very complicated technical task, and many processes are required in the production process, such as mechanical processing such as cutting, folding, bending, and welding. Among them, the cutting process is a more important process. There are many traditional processing methods for stainless steel cutting, but the efficiency is low, the forming quality is poor, and it is rarely able to meet the needs of mass production. ​​
At present, laser cutting machines are widely used in the decoration engineering industry due to their good beam quality, high precision, small slits, smooth cutting surfaces, and flexible cutting of arbitrary graphics.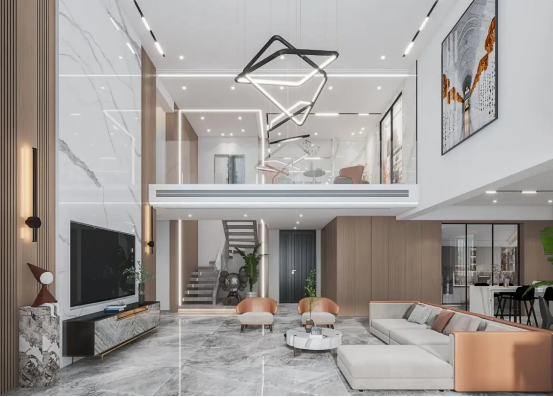 Recommended machine:
IF6025S Enclosed Exchange Table Fiber Laser Cutting Machine (IF6025S Enclosed Exchange Table Fiber Laser Cutting Machine – JINAN IF INTELLIGENT TECHNOLOGY CO.LTD (icncmachine.com))
IF3015AT Single Platform Metal Sheet And Tube Laser Cutting Machine (IF3015AT Single Platform Metal Sheet And Tube Laser Cutting Machine – JINAN IF INTELLIGENT TECHNOLOGY CO.LTD (icncmachine.com))
IF3015G Open Exchange Table Fiber Laser Cutting Machine (IF3015G Open Exchange Table Fiber Laser Cutting Machine – JINAN IF INTELLIGENT TECHNOLOGY CO.LTD (icncmachine.com))
IF4020GT Sheet & Pipe Fiber Laser Cutting Machine with Double Worktable (IF4020GT Sheet & Pipe Fiber Laser Cutting Machine with Double Worktable – JINAN IF INTELLIGENT TECHNOLOGY CO.LTD (icncmachine.com))
IF3015A Single Platform Fiber Laser Cutting Machine for Metal (IF3015A Single Platform Fiber Laser Cutting Machine for Metal – JINAN IF INTELLIGENT TECHNOLOGY CO.LTD (icncmachine.com)