Cleaning is a very important processing technology in the shipbuilding industry. Extensive cleaning is required before and after welding and before painting. The quality of welding and painting is also partly determined by the quality of cleaning.
Traditional cleaning techniques mainly include manual grinding, sandblasting, high-pressure water washing, and chemical cleaning. Widely used in ship painting, welding and other processes. However, the traditional cleaning technology has many shortcomings, such as high labor intensity, serious pollution, and serious occupational disease hazards, which are not friendly to construction workers. Due to the emergence of laser cleaning technology, it not only has many advantages such as no damage to the substrate, precise control at the micron level, but also energy saving and environmental protection.
IFtech's hand-held laser cleaning machine uses high-frequency high-energy laser pulses to irradiate the surface of the workpiece, so that the surface oil, rust or coating instantly evaporates or peels off, and effectively removes the surface attachment or coating of the cleaned , so as to achieve the process of cleaning the object.
1. Non-contact cleaning, no damage to the parts matrix;
2. Precise cleaning can realize selective cleaning of precise position and precise size;
3. No chemical cleaning solution, no consumables, safety and environmental protection;
4. Simple operation, automatic cleaning can be realized manually or with a manipulator;
5. Ergonomic design greatly reduces the labor intensity of operation;
6. High cleaning efficiency, save time;
7. The laser cleaning system is stable and requires almost no maintenance;
8. Optional mobile battery module.
It is characterized by no damage to the base of the parts, no consumables, energy saving and environmental protection, meeting the cleaning requirements of the industrial processing field and fine positioning, and achieving a higher cleanliness cleaning effect and lower comprehensive cost production benefits.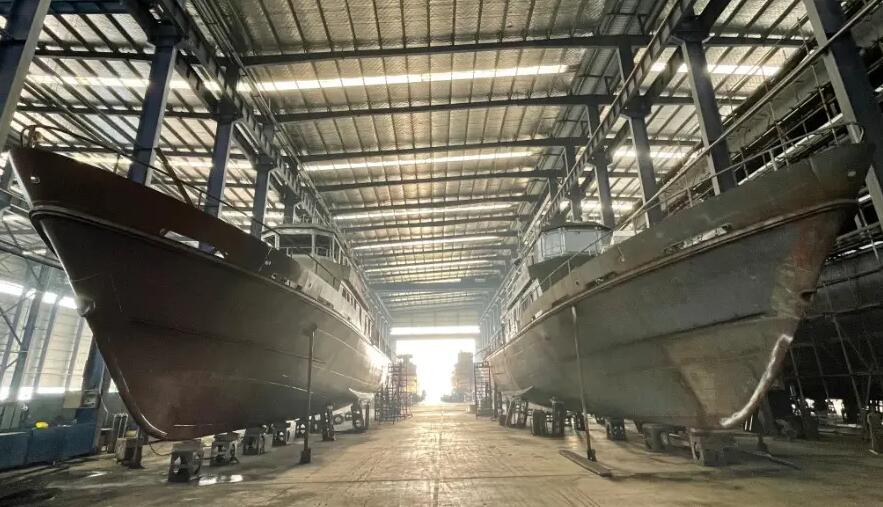 Related product recommendations:
IFCL500 500W Hand-held Pulsed Laser Cleaning Machine For Rust Removal
IFCL1000 1000W Continuous Fiber Laser Cleaning Machine
IFCL1500 1500W Laser Rust Removal Fiber Laser Cleaning Machine for Metal
IFCL2000 2000W Continuous Laser Cleaning Machine Rust Removal Paint Oil Removal