The rapid development of the kitchenware industry has also attracted more and more attention. The emergence of laser cutting machine, as a new technology, makes up for the shortcomings of traditional technology. Metal laser cutting machine can directly make various kitchen utensils without molds, which has long-term significance for the kitchen utensils processing industry.
With the rapid economic development and social progress, people's requirements for kitchen utensils are getting higher and higher, not only for beautiful and unique appearance, but also for durability, variable functions, novelty and innovation. Traditional kitchenware processing methods such as cold punching, cold cutting, shearing, punching, etc. not only pollute the environment, but also have many burrs, and subsequent processing is also labor-intensive. At the same time, the traditional process requires a large number of molds, the design and manufacturing cycle takes a long time, the work efficiency is low, and the cost is high.
IFtech's metal laser cutting machine can directly make mold-free production of various kitchen utensils, which has long-term significance for the kitchen utensils processing industry. In the kitchenware processing industry, a large number of sheet metal panels are used in range hoods, gas appliances, stove tops, large commercial kitchenware and other products. The laser cutting machine is widely used in the sheet metal industry and is favored by people. Due to its good beam quality, high precision, small kerf, material saving, smooth cutting surface and safe operation, it can quickly and well complete sheet metal blanking of a single piece of material with any pattern. Using the characteristics of laser non-contact processing, laser cutting products have no extrusion deformation, fast cutting, no dust, intelligent environmental protection and high processing accuracy. When the product demand is high, laser cutting is a very good choice, and it also saves costs.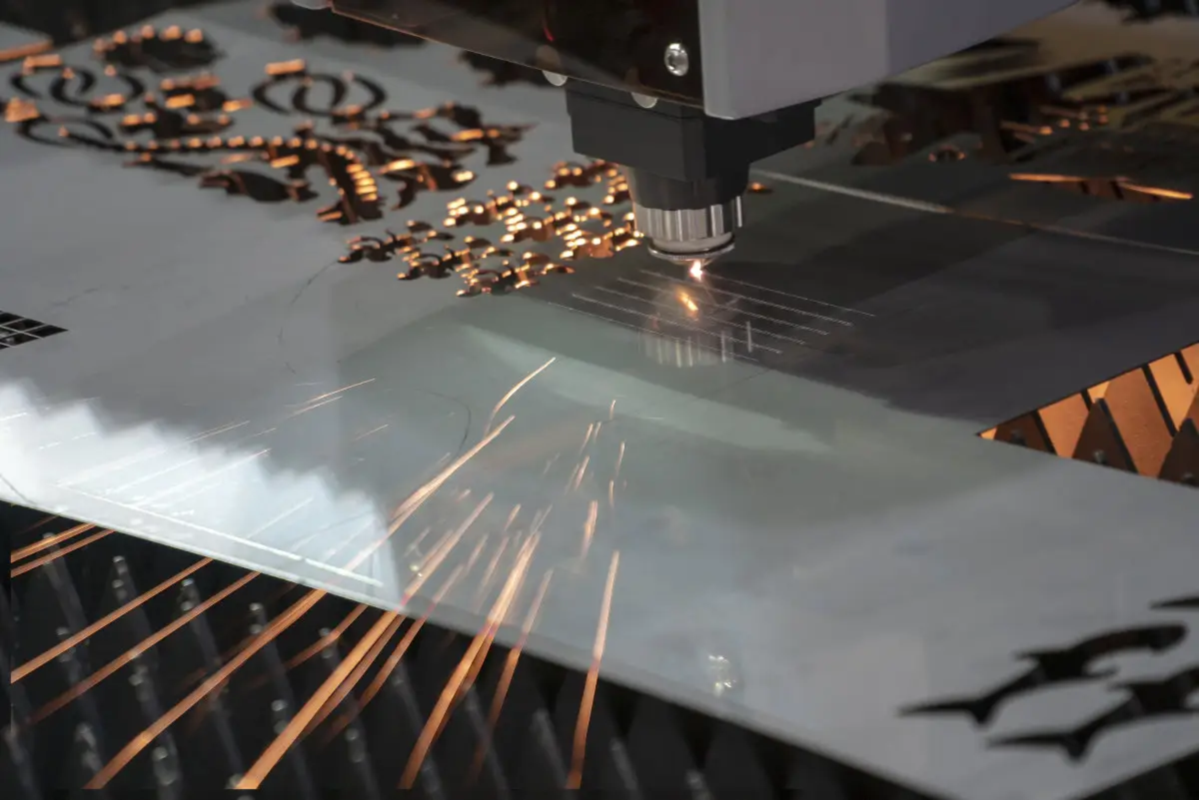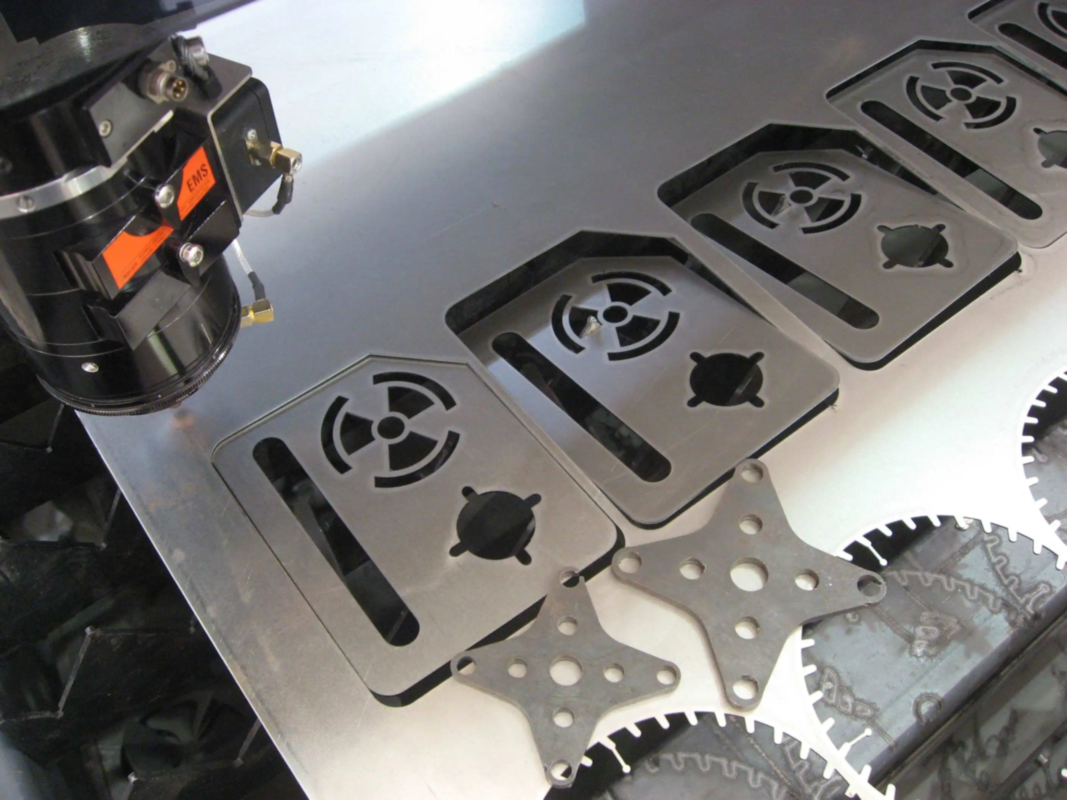 Related product recommendations:
IF3015A Single Platform Fiber Laser Cutting Machine for Metal
IF3015G Open Exchange Table Fiber Laser Cutting Machine
CNC IF4020A Fiber Laser Cutting Machine for Metal Sheet Plate
IF4020AT Sheet and Tube Fiber Laser Cutting Machine For Metal Fabrication