Laser cutting has the characteristics of higher cutting accuracy, lower roughness, higher material utilization and production efficiency, especially in the field of fine cutting, which has incomparable advantages over traditional cutting. Laser cutting is a non-contact, high-speed, high-precision cutting method that focuses energy into a tiny space and uses high-density energy.
In electrical products, the parts processed by sheet metal almost account for more than 30% of all product parts. The traditional blanking, corner cutting, opening and trimming processes are relatively backward, which directly affects product quality and production costs.
In the manufacturing process of electrical appliances, there are many sheet metal parts and parts, complex shapes, and difficult processes. In the process of processing, a large number of tooling and molds are required to ens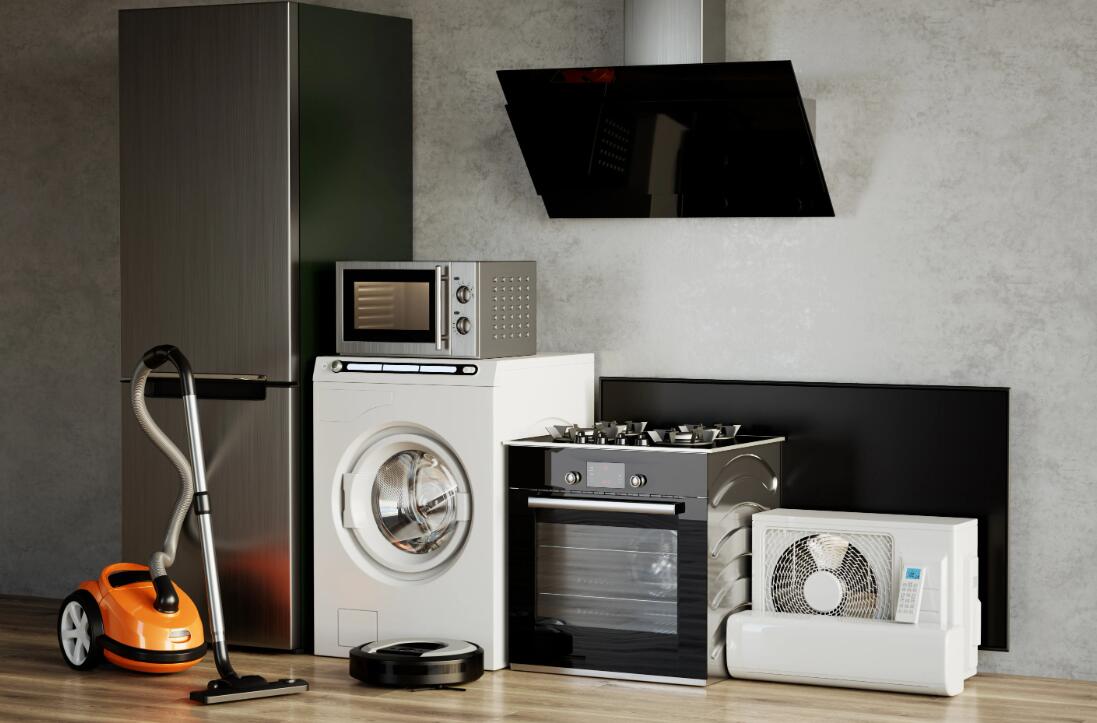 ure
processing efficiency.IFtech's laser cutting machine is mainly used for the cutting of the appearance sheet metal parts of thin steel plate parts in the electrical industry and the installation of complete sets of electrical components. The metal parts and electrical cabinets of the household appliances we use every day are all laser-cut.
Laser cutting technology can not only effectively solve the above problems, but also play an important role and value in improving workpiece processing quality, saving processing links and processing costs, shortening product manufacturing cycles, and reducing costs.
Related product recommendations:
IF3015A Single Platform Fiber Laser Cutting Machine for Metal
IF3015G Open Exchange Table Fiber Laser Cutting Machine
IF60160T Economical Fiber Laser Pipe Cutting Machine Diameter Optional
IF4020AT Sheet and Tube Fiber Laser Cutting Machine For Metal Fabrication