CO2 laser cutters are most commonly associated with cutting, engraving, and marking metal materials like steel, aluminum, and titanium. However, these versatile machines are also extremely useful for processing nonmetal materials like wood, acrylic, textiles, and more. In this blog post, we'll explore the benefits of using a CO2 laser cutter for nonmetal substances and some best practices for getting great results.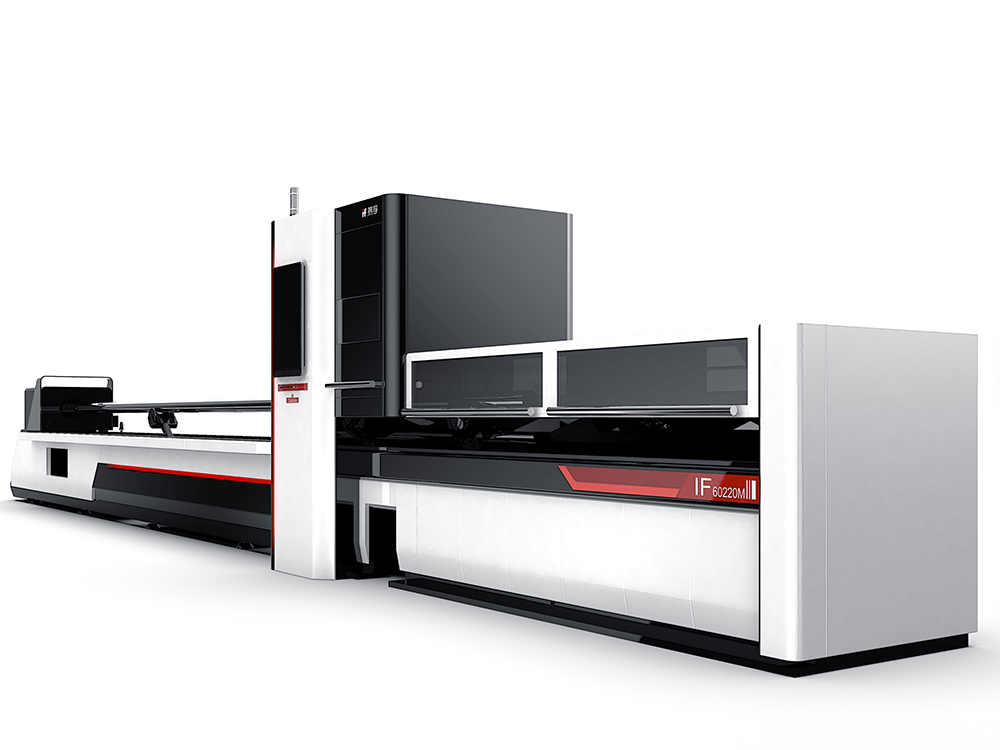 Why Use a Laser Cutter on Nonmetals?
While nonmetal materials generally don't reflect laser beams as cleanly as metals, CO2 laser cutters offer distinct advantages over traditional mechanical cutting methods:
Extremely precise, clean cuts with narrow kerf width. Lasers produce minimal waste material.
No tooling required. The laser beam eliminates the need for specialty blades or bits.
High cutting speed compared to manual methods. Lasers work rapidly.
No physical force applied to material. Laser cutting has less risk of fractures or cracks.
Ability to cut complex patterns and small details. Lasers handle delicate or intricate designs with ease.
Sealing of edges as they are cut. This prevents fraying or unraveling in fabrics and polymers.
Minimal setup between jobs. No blade changes needed once machine is configured.
For nonmetals where precision, speed, and detail are priorities, CO2 laser cutting is hard to beat.
Best Practices for Nonmetal Laser Processing
When laser cutting wood, plastics, textiles, composites or other nonmetals, following these tips will produce the best quality results:
Use proper ventilation and fume extraction systems to remove gases and particles.
Adjust power, speed, and focus height settings based on the material's thickness and density.
Use multiple passes at lower power for cleaner cuts in acrylics and other plastics prone to melting.
Apply masking film or adhesive strips on thin materials to hold pieces together after cutting.
Clean lenses frequently to maximize beam transmission and cut consistency.
Use jigs or fixtures to raise materials off the cutting bed for improved edge quality.
Apply a surface coating to materials like wood that can char easily from laser burning.
Perform test cuts on scraps to dial in ideal settings before starting production work.
While metal cutting gets the most attention, CO2 laser cutters are remarkably versatile tools. With the right settings and techniques, they can cut wood, plastics, fabrics, leather, and more with impressive precision and efficiency. If you're looking for fast, accurate, tool-free cuts in nonmetal materials, laser cutting is an option worth exploring. Unlock its full potential for your next project.